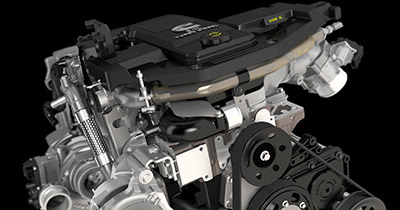 Computer Visualization
At Techcom we have the resources and expertise to take your concepts or new products and turn them into visually stunning collateral. From print to web, we work to make your product stand out from the competition. We will take your next video, print, or overall campaign to the next level.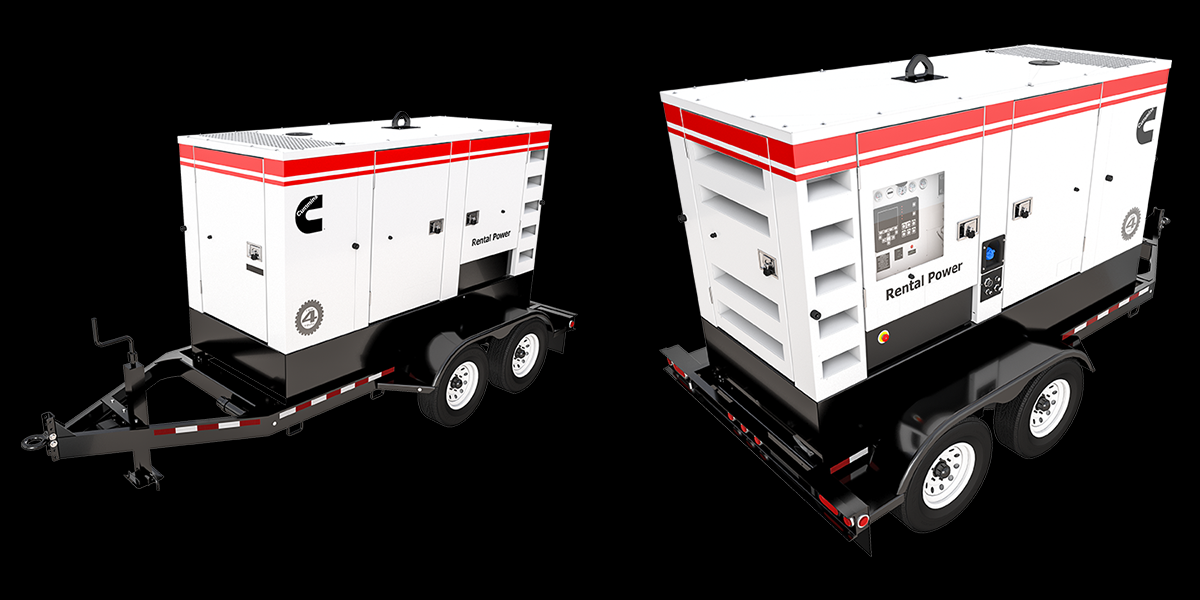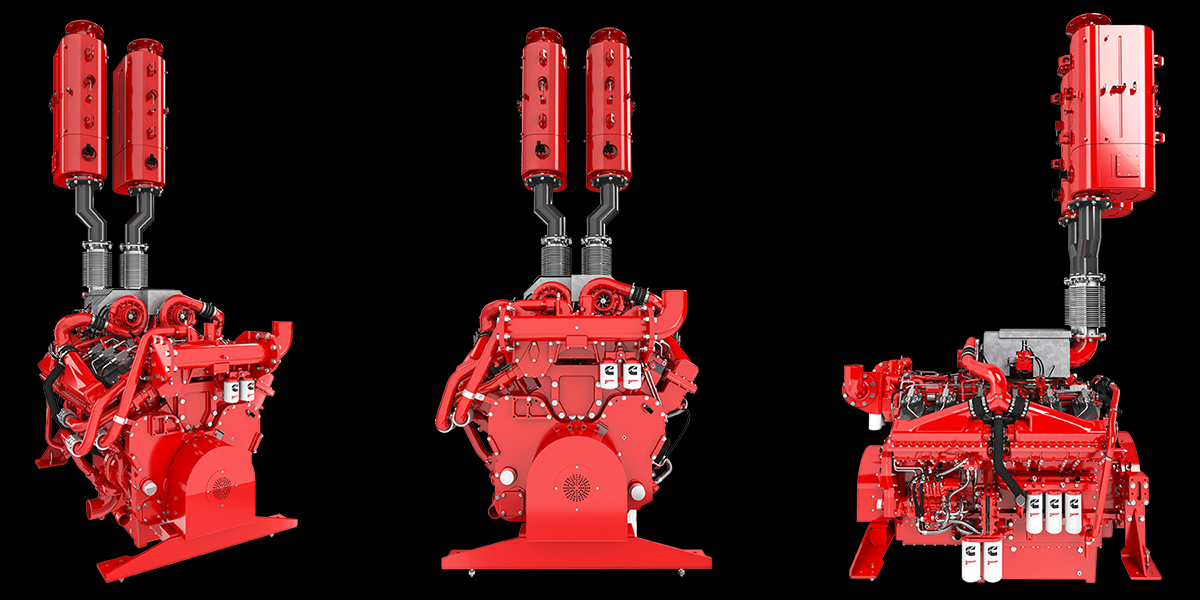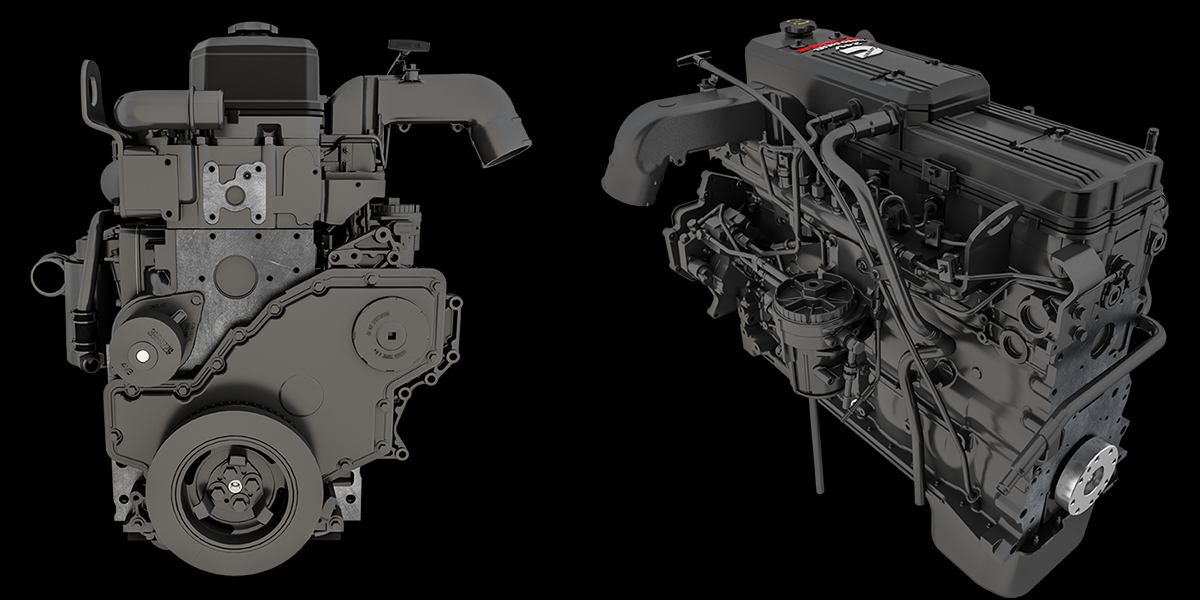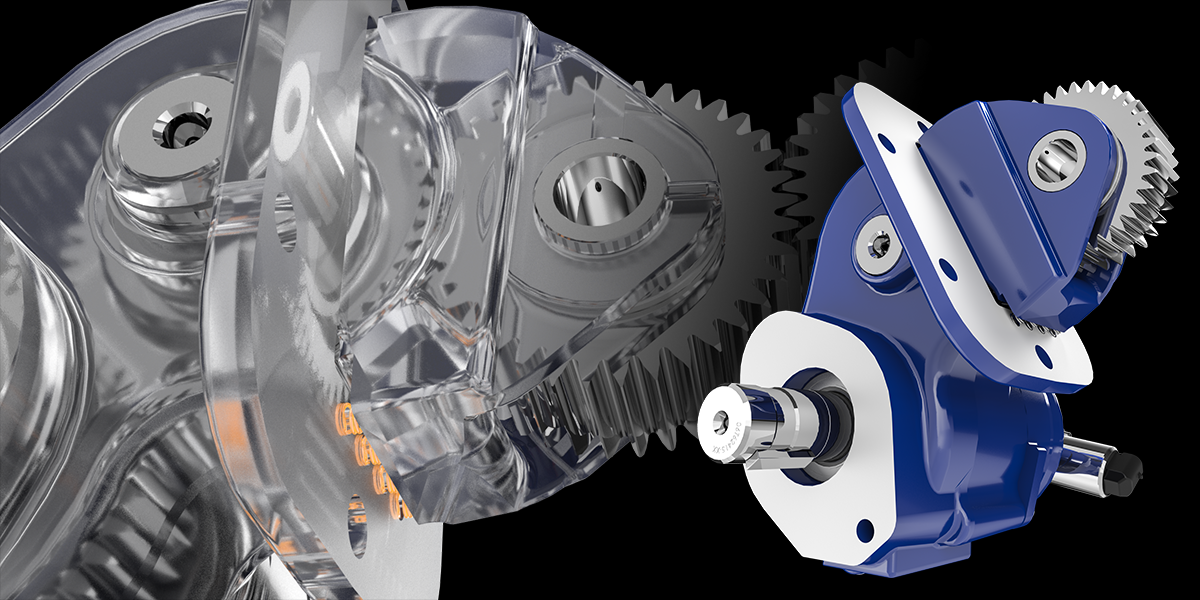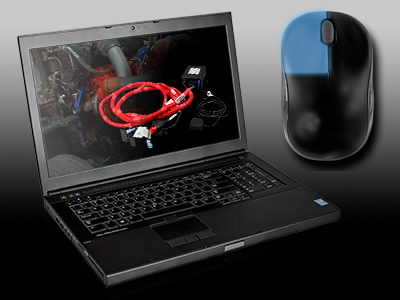 Virtual Training
For more than twenty years Techcom has served clients in meeting their training needs. Because of this, we have the knowledge and experience to bring technical information to life. Techcom has become a master at arranging this information into an exciting and engaging format that provides a learning environment that is just right for your product. In addition to writing scripts and supplying graphics, we also offer translation services. Partner with Techcom and let us handle your next training need.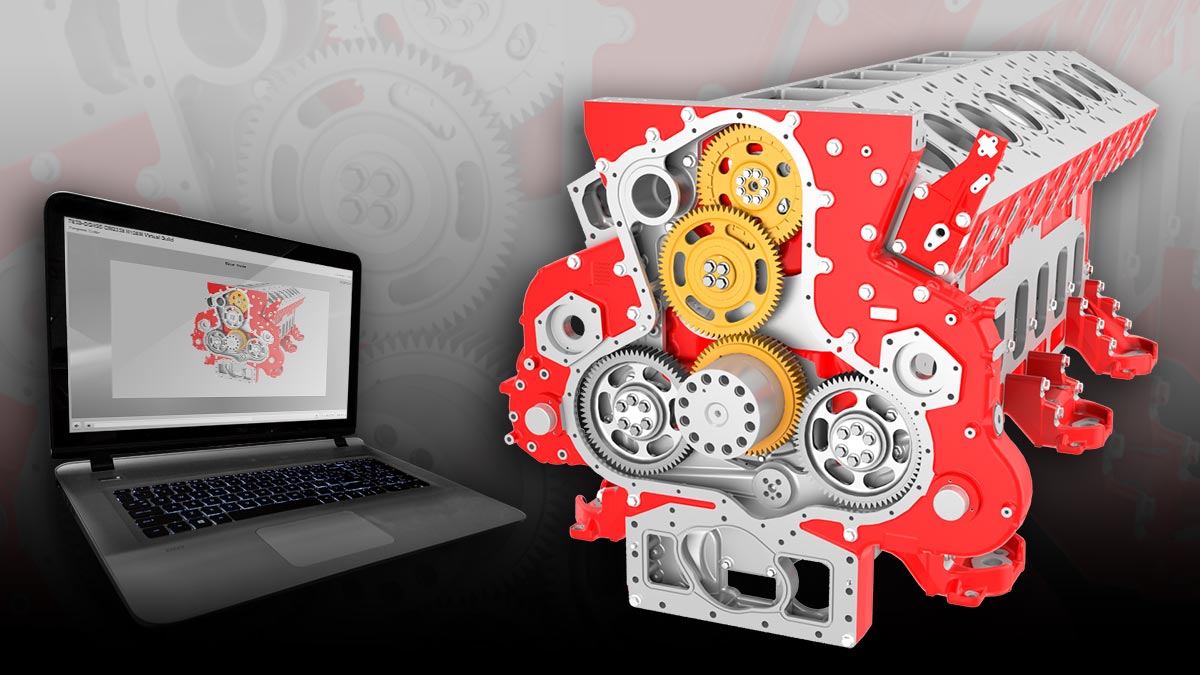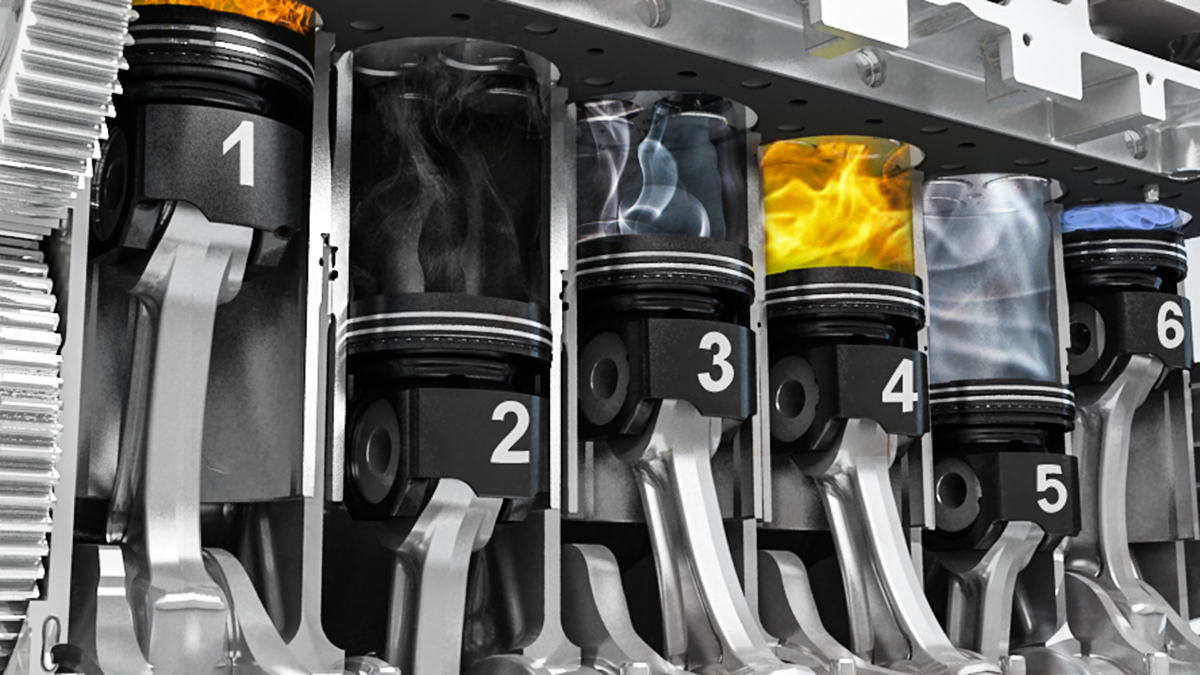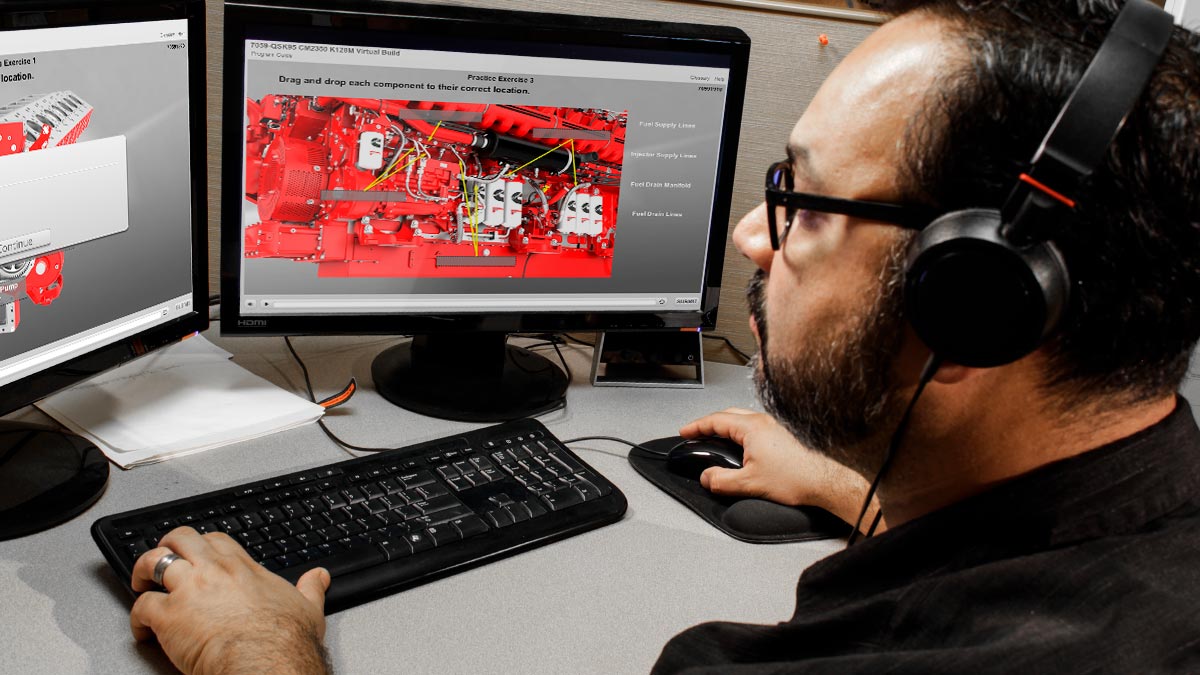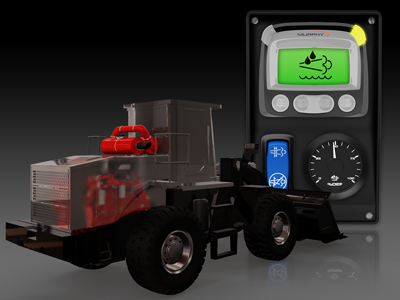 Interactive
With our expertise in both computer visualization and training, Techcom is able to offer many solutions for your simulation needs. We know it can be a valuable tool on the trade show floor or in a training situation to place your customers in the driver's seat. We find solutions that are tailored to clients' individual needs and that allow immersion directly into the product.