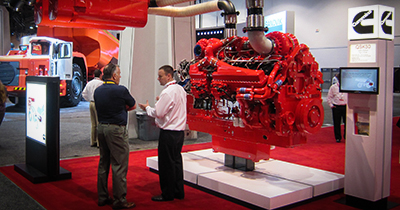 Product Display
From the lobby to the showroom floor a quality display piece can tell the story of who you are and what you do. With over 40 years of experience Techcom offers the best cutaways in the business. We take great pride in ensuring you have the best looking piece wherever you display it. At Techcom each part is handled with care and finished with hand precision.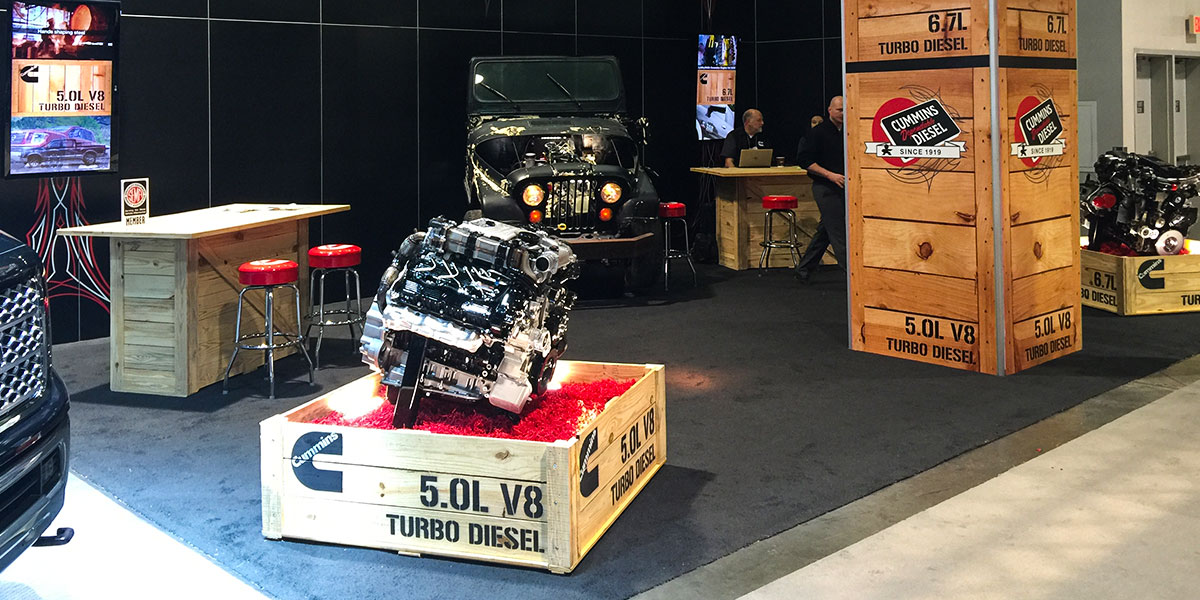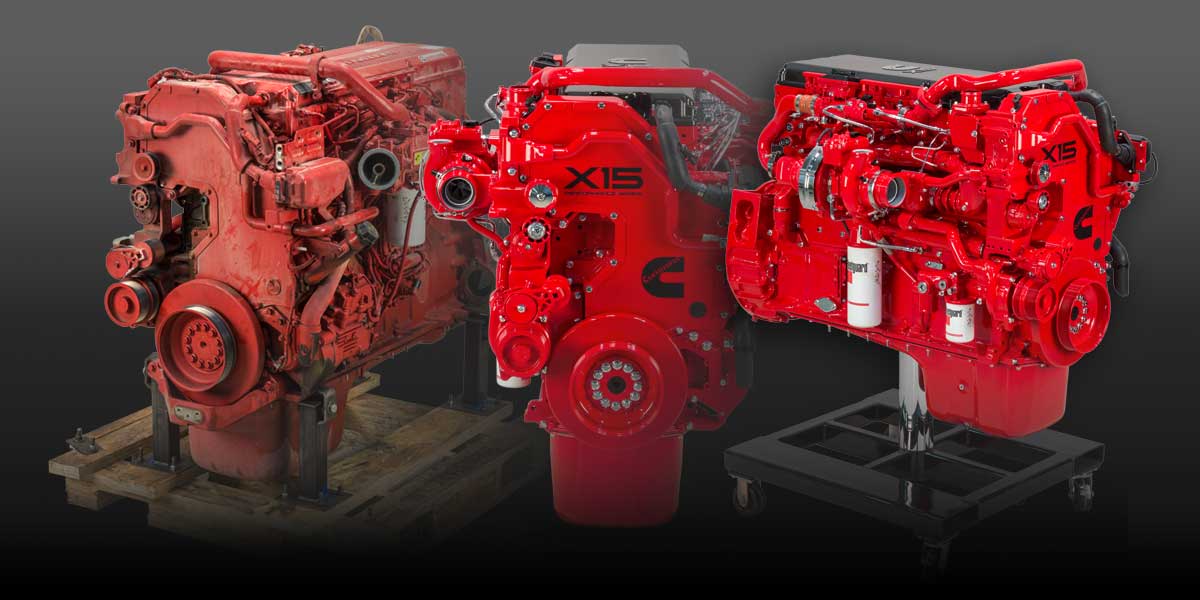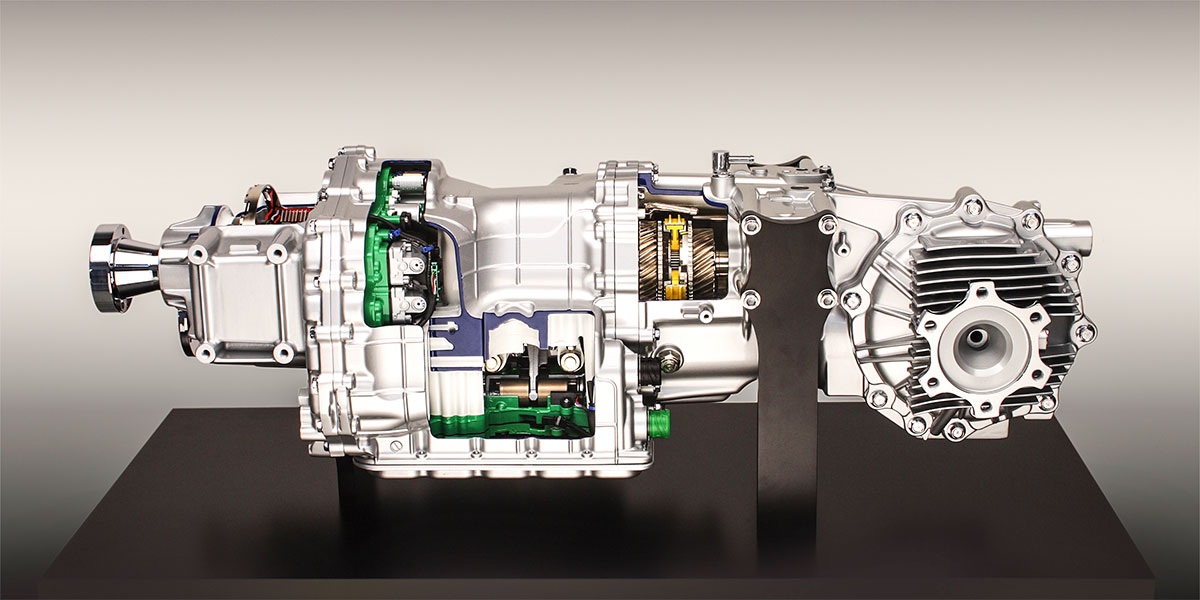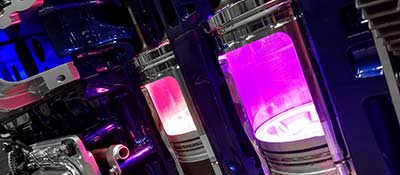 Working Modules
It isn't easy to explain the inner workings of your product or what makes it stand out above your competitors. At Techcom we design solutions to help you do just that. Simulations are a great way to show off your product as well as visually represent what is actually taking place inside. A simulation can highlight your product and draw a crowd to any tradeshow booth.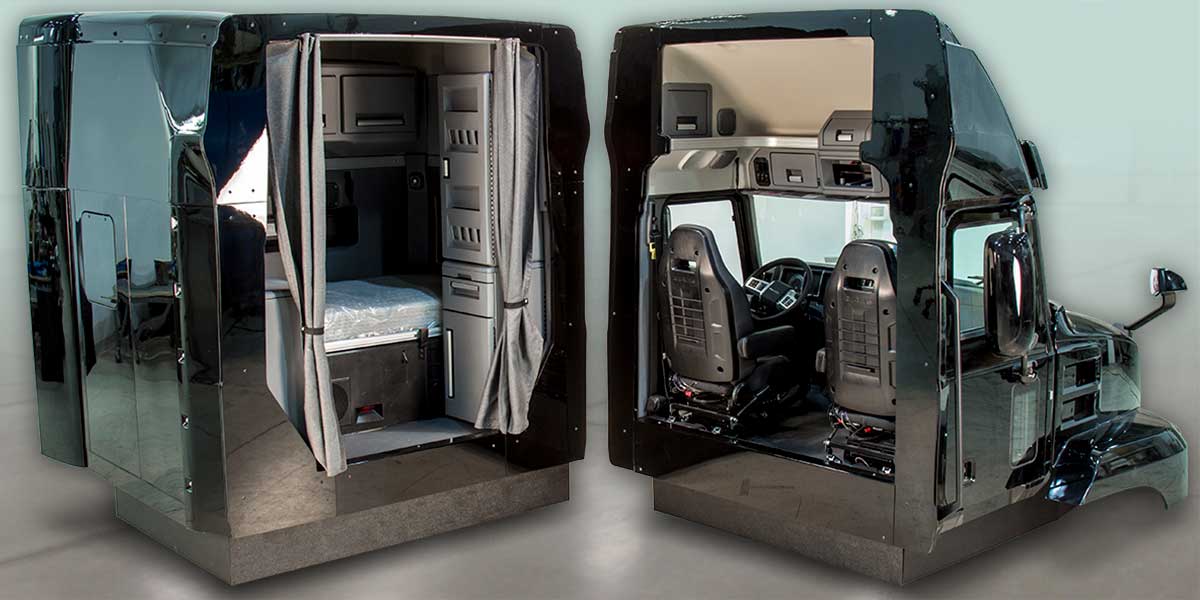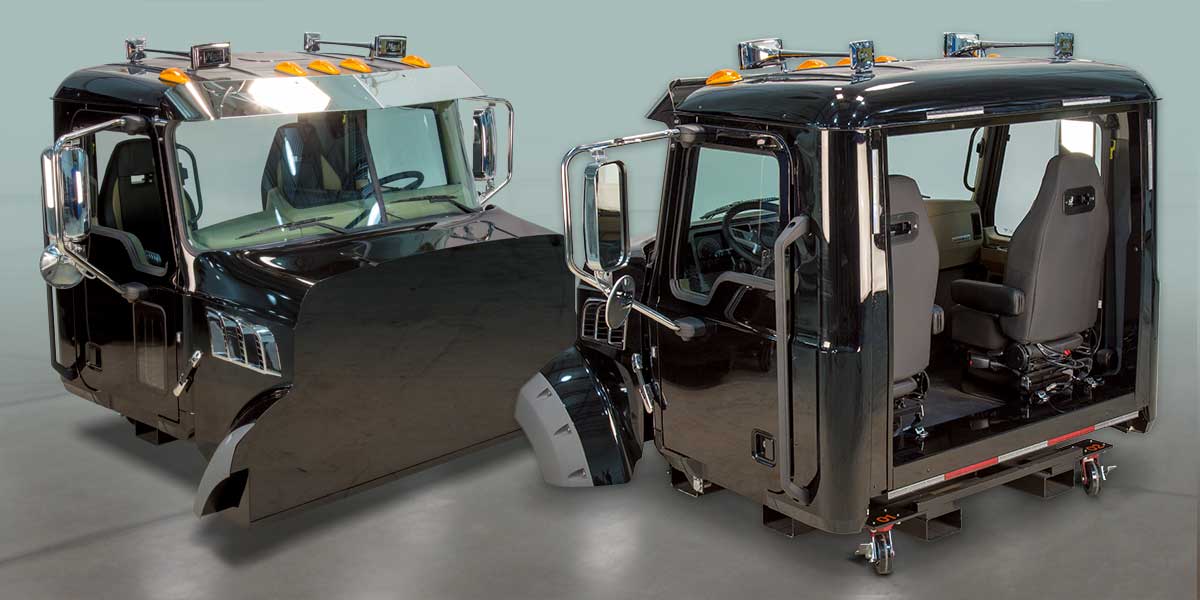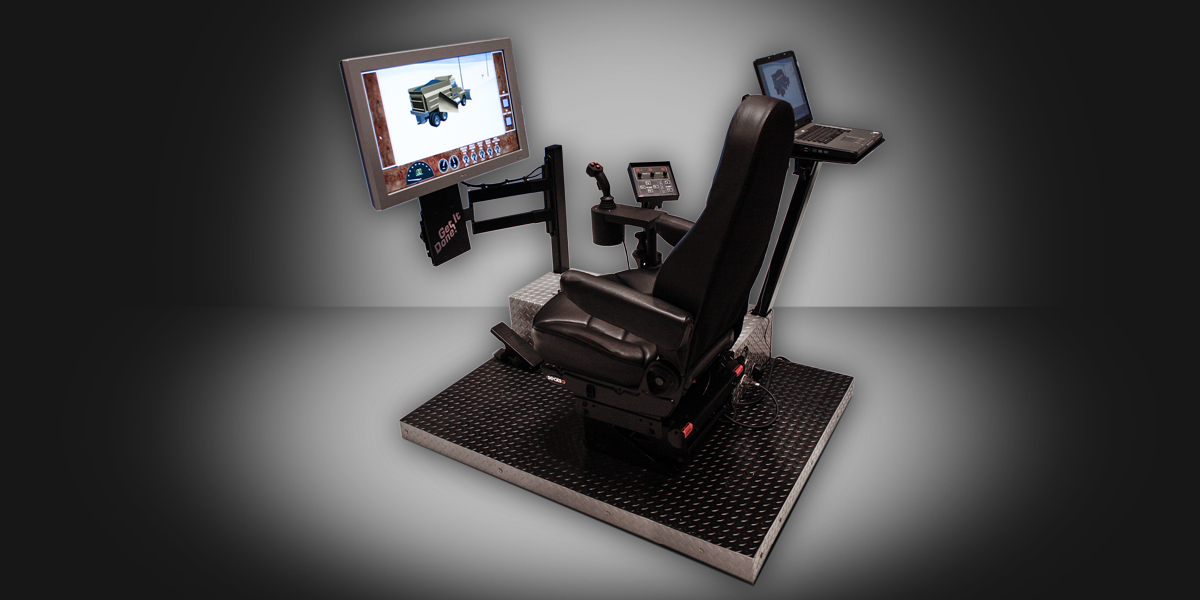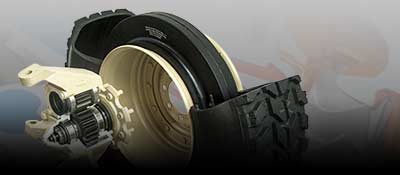 Training
Hands on is a great way to teach in the classroom or on the tradeshow floor. At Techcom we pride ourselves on helping our customers achieve an exciting and engaging experience. We are able to use our knowledge and expertise to create functioning cutaways that highlight the best of what our customers have to offer.